Rep. Peters Opposes Another Irresponsible Short-Term Continuing Resolution
Calls for long-term budget deal to bring certainty to our military, scientific research institutions, defense contractors
Today, U.S. Congressman Scott Peters (CA-52) voted against another short-term Continuing Resolution that would do nothing more than extend government funding for three weeks while failing to provide our military, research institutions and employers the certainty they need to protect our national defense, public health and grow our economy. The resolution also fails to include a legislative solution to protect our country's Dreamers, and other key priorities that demand Congress' attention. This is the fifth short-term Continuing Resolution Republicans have brought forward in this fiscal year.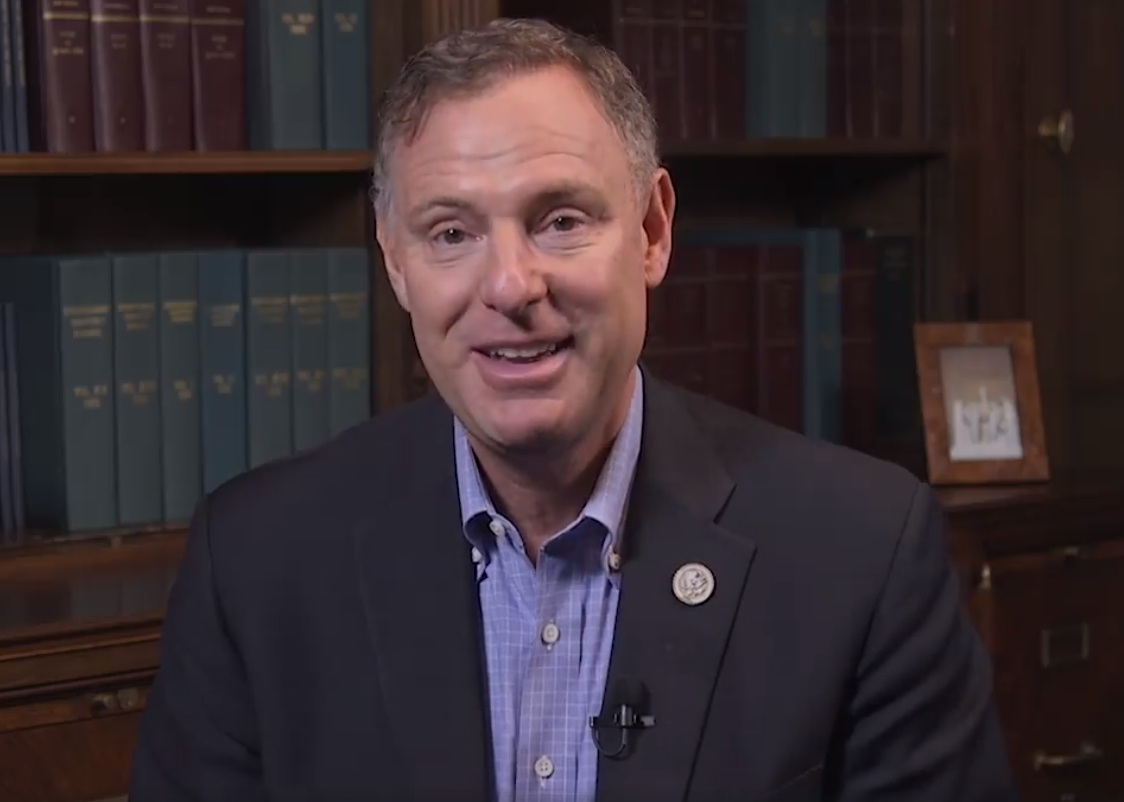 Earlier today, Peters released a VIDEO in which he states his case against these short-sighted and imprudent temporary spending plans.
San Diego is home to the nation's largest concentration of military personnel with roughly 100,000 active duty service members. It is home to 60% of the ships in the fleet of the U.S. Navy, and one-third of the active duty force of the U.S. Marine Corps. The 52nd Congressional District also has the largest concentration of defense installations of any congressional district in the country, according to the San Diego Military Advisory Council.
"As a former member of the House Armed Services Committee, I have spent a lot of time talking with our military leaders about the challenges they face and how Congress can best provide for the national defense," said Rep. Peters. "The one thing I heard, again and again, is that funding the government through continuing resolutions cripples our readiness. After voting to provide the President and House Republicans with two extensions to come up with a long-term spending bill, enough is enough."
"Congress has a responsibility to our military, and to the rest of the country to negotiate and enact legislation that provides certainty for our military, our scientific research institutions, our community health centers, and the many other critical programs Americans rely on," Peters continued. "While Senator McConnell provided verbal assurance that the next three weeks will be spent working on long-term solutions to these outstanding issues, I have heard no such guarantee from the President, nor from Speaker Ryan. They have demonstrated over the past four months that they are content to fund the government one month at a time, and that is a dangerous new status quo that must be rejected."
Congressman Peters also called upon the President and Congressional Republicans to take action to provide certainty to Dreamers in San Diego and throughout the country.
"The President, Speaker Ryan, and Republican leaders from around the country have said for months that they wanted to find a path forward for Dreamers. However, there are multiple bipartisan bills in both the House and the Senate that have received zero legislative action," Peters said. "I know that President Trump is not predictable, but Speaker Ryan and Leader McConnell were chosen by their peers to lead. The solutions are out there and Congress deserves an opportunity to vote on them."
Last week, Peters and his Congressional colleagues introduced the bipartisan Uniting and Securing America (USA) Act, which calls for a permanent legislative solution for the immigrants brought to the United States as children and would help secure the southern border. San Diego County has the seventh largest population of DACA-eligible residents of any county in America, with roughly 38,000 San Diegans who are currently eligible or could be in the future.