Art Competition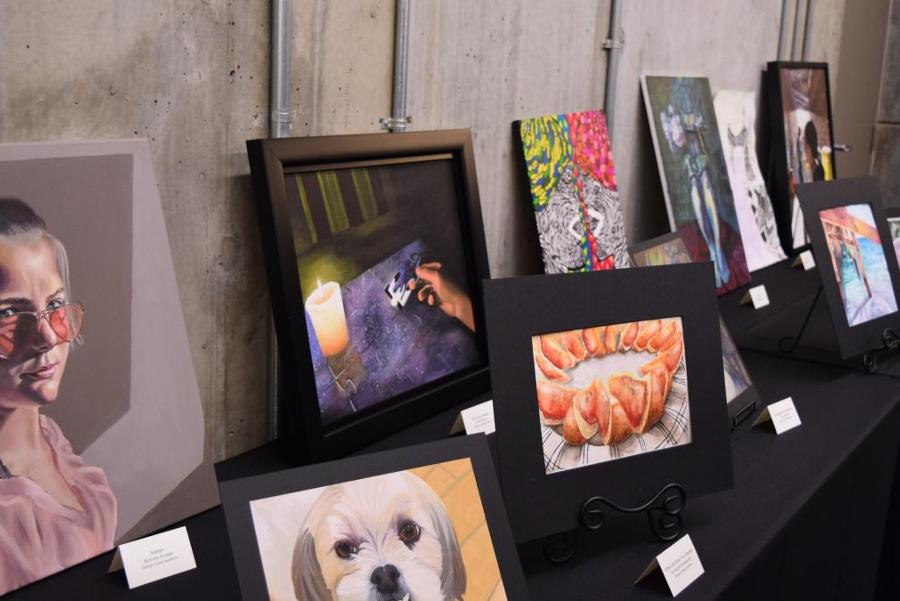 The Congressional Art Competition is open to all high school students in the 50th Congressional District. The Competition began in 1982 to provide an opportunity for members of Congress to encourage and recognize the artistic talents of their young constituents. Since then, over hundreds of thousands of high school students have participated in the nationwide competition.
As a former board member of the Museum of Contemporary Art San Diego and a leader in the Murals of La Jolla effort, I look forward to this event every year. It's a chance to showcase the artistic talent and creativity of students in my district, and encourage them to foster a lifelong love of the arts.
I asked local leaders in San Diego's arts community to serve on the judging panel to select this year's winner whose artwork will be displayed in our nation's Capitol for one year.
If you have any questions about the competition or submission guidelines please contact my office at 858-455-5550 or email Cesar.Solis@mail.house.gov.
2023 Art Competition

The deadline for the 2023 Congressional Art Competition has passed. Students who attend a school in the 50th Congressional District can drop off one entry at my District Office located at 4350 Executive Dr., Suite 105, San Diego, CA 92121.
Please view the helpful documents below that outline requirements and guidelines:
2023 Winner
Elizabeth Yang
- Fly to the Future