Tours and Tickets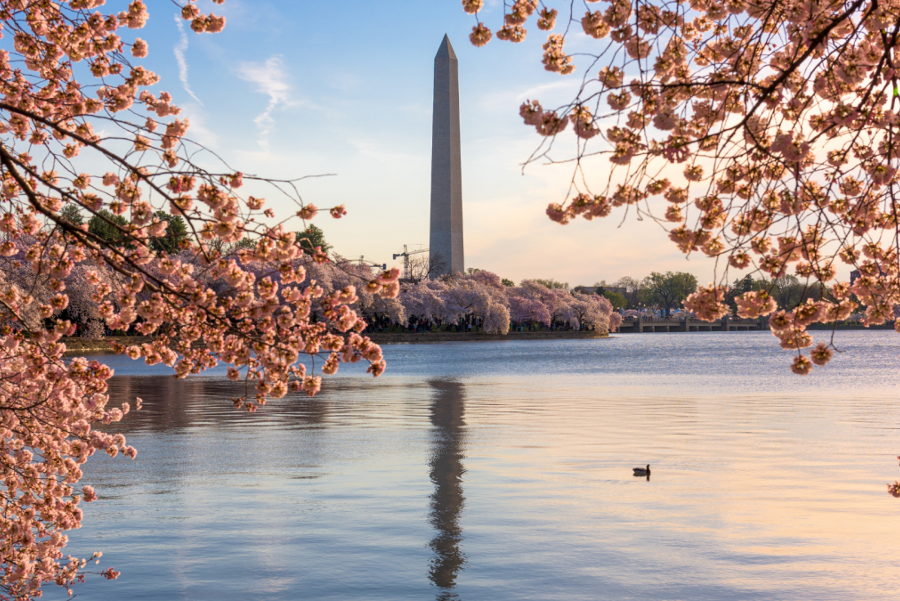 Thank you for your interest in touring Washington, D.C.! All tickets are provided on a first come, first served basis. We advise residents to submit tour requests as soon as possible, particularly for dates during peak tourism season such as April, May, and December. Requests may be submitted up to 3 months in advance, and no later than 3 weeks before the requested date. You may submit multiple dates. However, we can and will only submit up to three dates based on the availability of the tours.
All tickets are free and are provided to constituents on a first-come, first-served basis. Due to the large number of visitors and ticket requests, please fill out the below form as early as possible to increase your chances. Please be sure to include your email address as that is the primary method of correspondence. For information on general sightseeing and attractions in the area, please visit my Washington DC Tour Information page. For general inquiries, please visit the Frequently Asked Questions page.
Residents of California's 50th District can pick up House Gallery Passes in my DC office, 1201 Longworth House Office Building, between 9am-5pm on weekdays.
Tours and Tickets Form
Note: Fields marked with an * are required.