President's Administration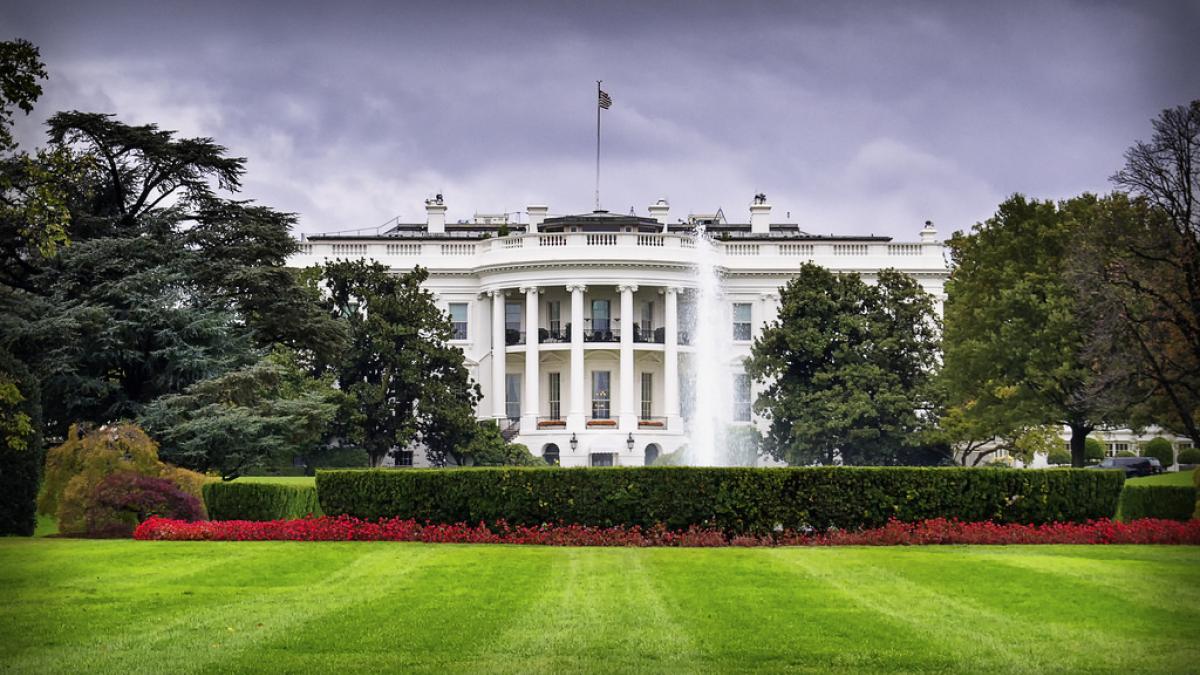 I'm ready to work with the President, Republicans, and Democrats on good ideas like revising our tax code to support the middle class, bringing offshore profits back for investment at home, repairing our infrastructure, and strengthening American's military. But I will draw the line when the White House pursues reckless and extreme plans, like a Muslim registry, defunding Planned Parenthood, a border wall, and reckless policies that pollute our air and water.
San Diegans should know my guiding principles will be:
Loyalty to country and district first, ensuring the White House doesn't put their own interests before Americans.
Truth and a commitment to using the best information available to address our most pressing challenges. Let's listen to our scientists and ensure our political discourse is based on fact, not conjecture.
Opportunity for all through investments that put the American Dream within reach, not costly spending on an ineffective multibillion-dollar border wall.
Strength abroad to maintain America as the world's leader in peace, strength and economic progress, ensuring the White House doesn't undermine America's alliances or global standing.
Respect for all to restore compassion and decency to our discourse and our policies, not hateful rhetoric that discriminates and divides us.
I have already opposed reckless decisions made by the President, from the travel ban to withdrawing from the Paris Climate Accord. As more questions surrounding the President and his associates' ties to Russia mount, we need an independent commission to determine interference in our election and influence over the White House. All Americans, regardless of party, must stand together in defense of our democracy and our institutions.
More on President's Administration