Sponsored Legislation
One of the most important aspects of Congress is developing, making, and monitoring laws. I'm sponsoring and drafting legislation about issues that are important to San Diegans. If you have a question, concern, or idea for a bill, you can send me an email here. 
Bills Introduced in the 115th Congress: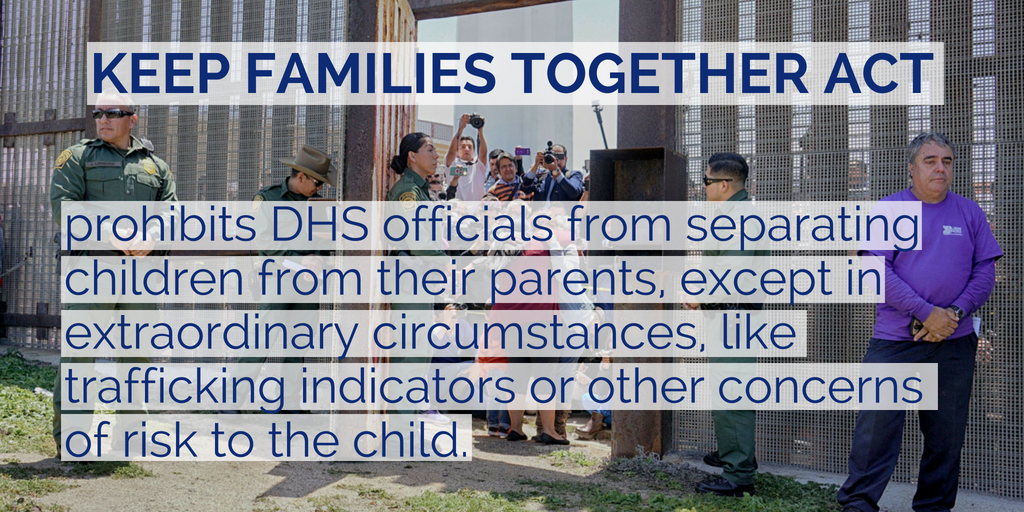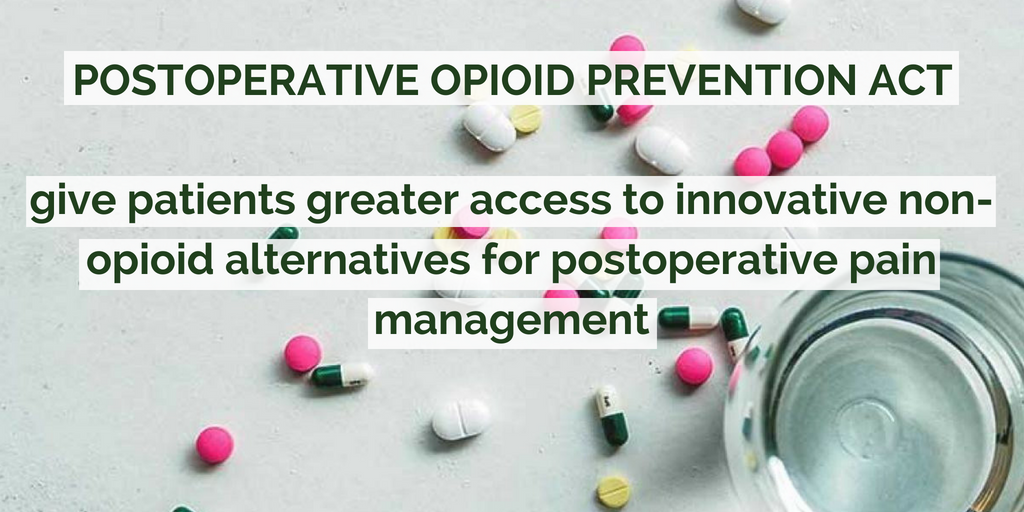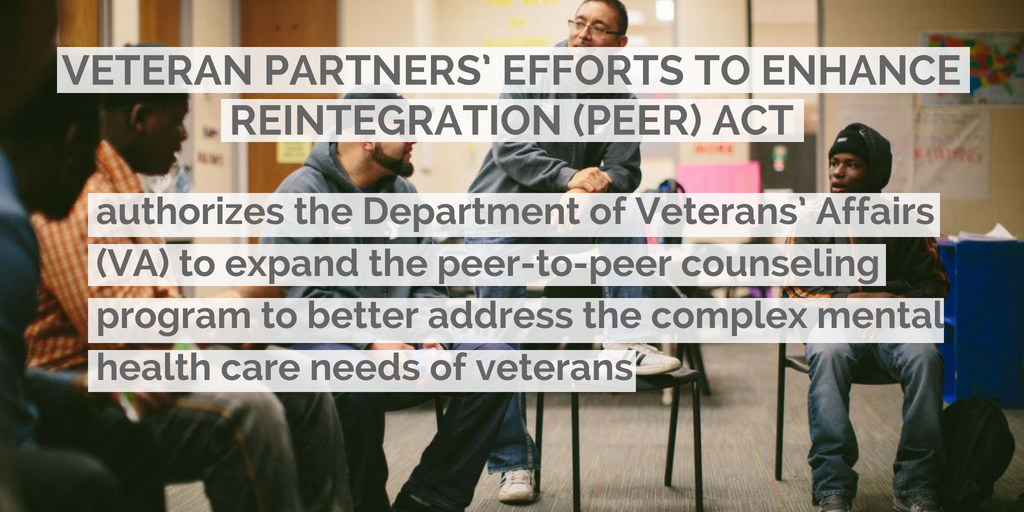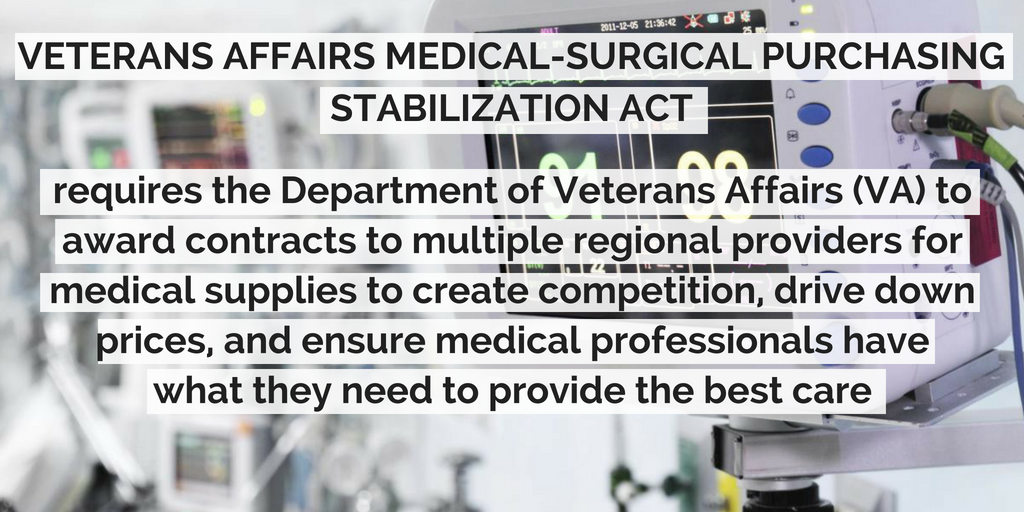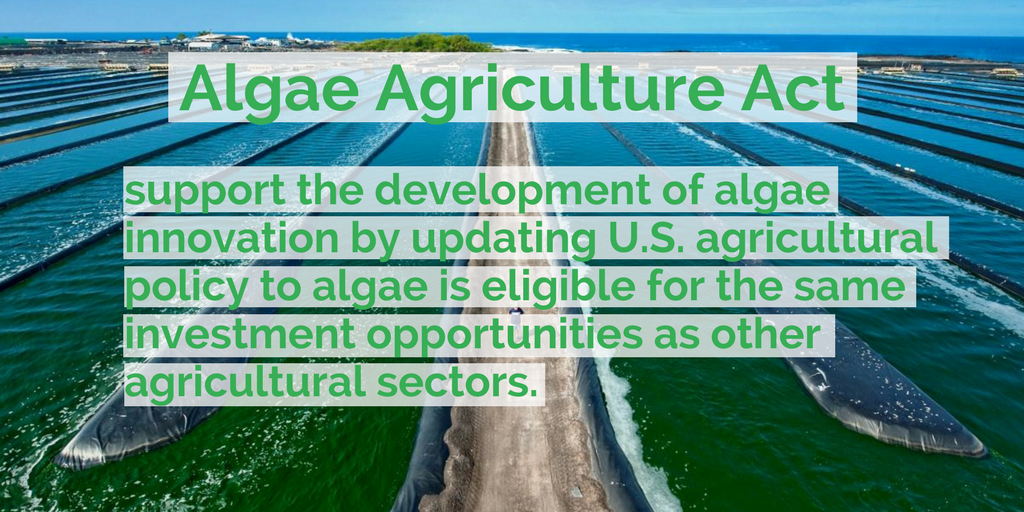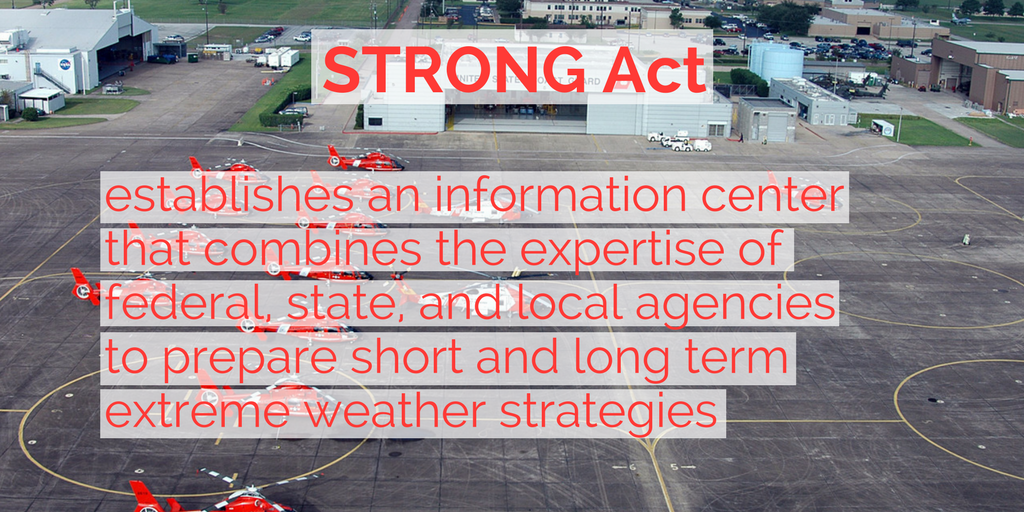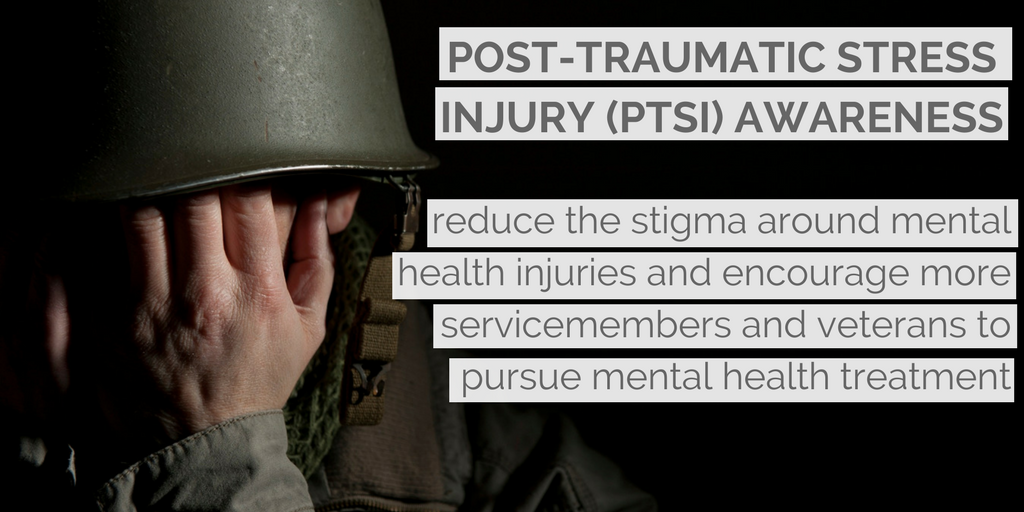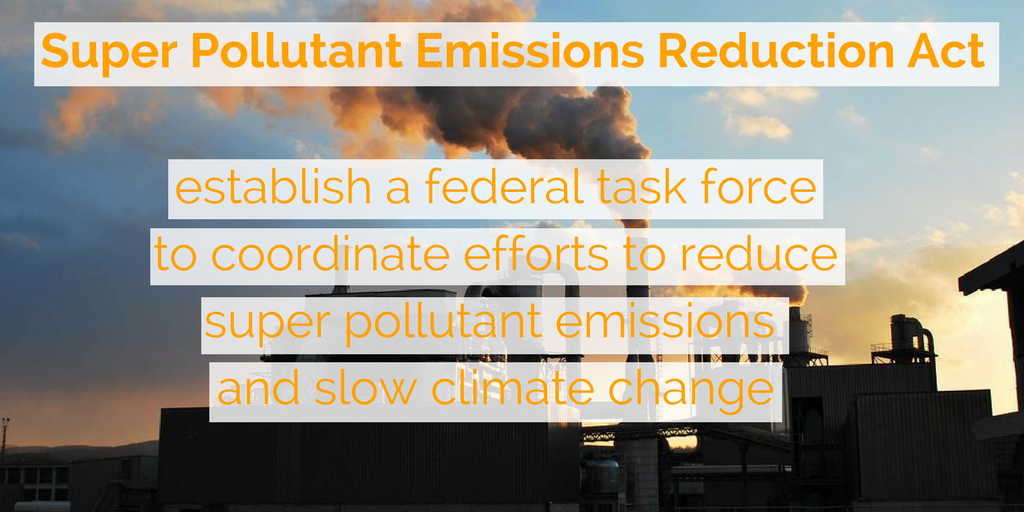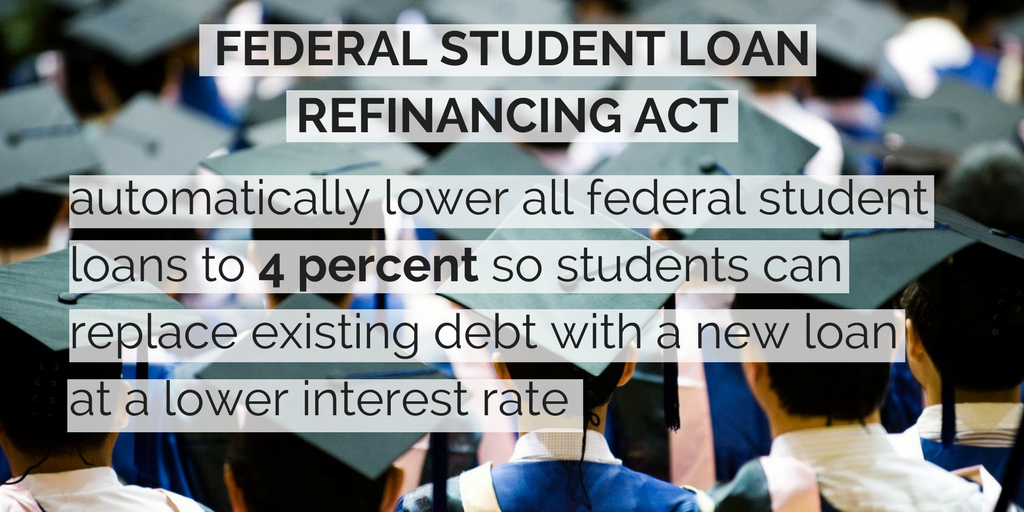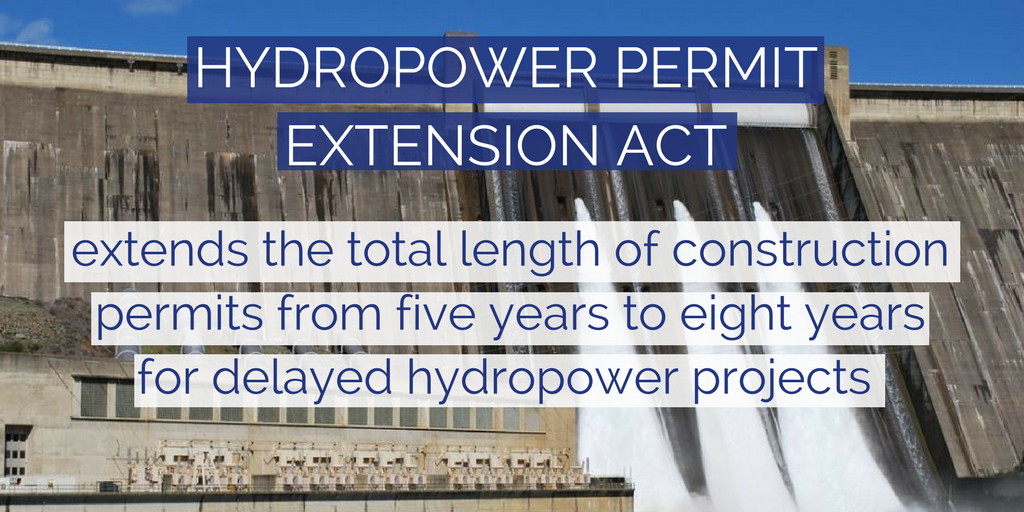 The Hydropower Permit Extension, or "HYPE" Act, would cut red tape in the construction permitting process for hydropower projects and incentivize greater investment in carbon-free hydropower. It would also already-approved hydropower projects an extra year on their initial permit to begin construction. This commonsense fix will improve flexibility to incentivize greater investment in hydropower as we move towards a clean energy future.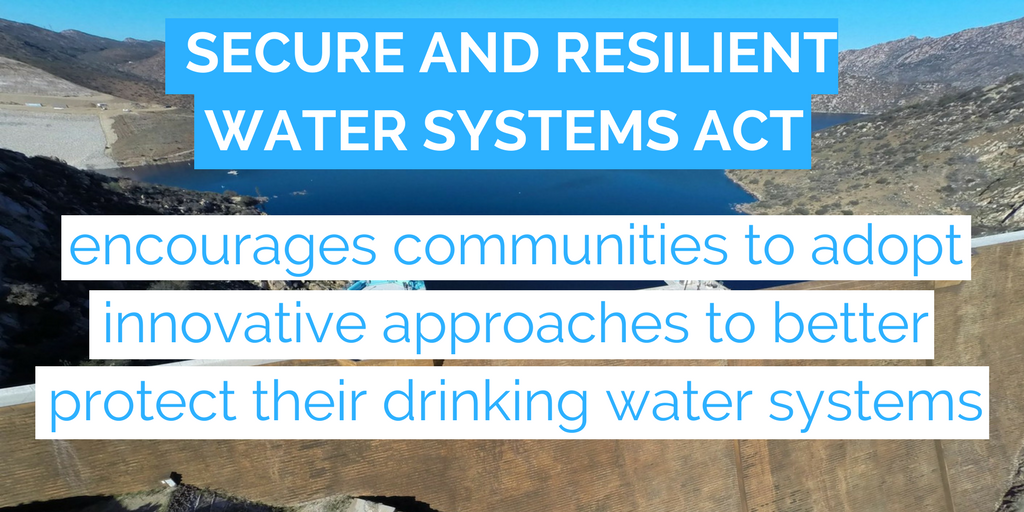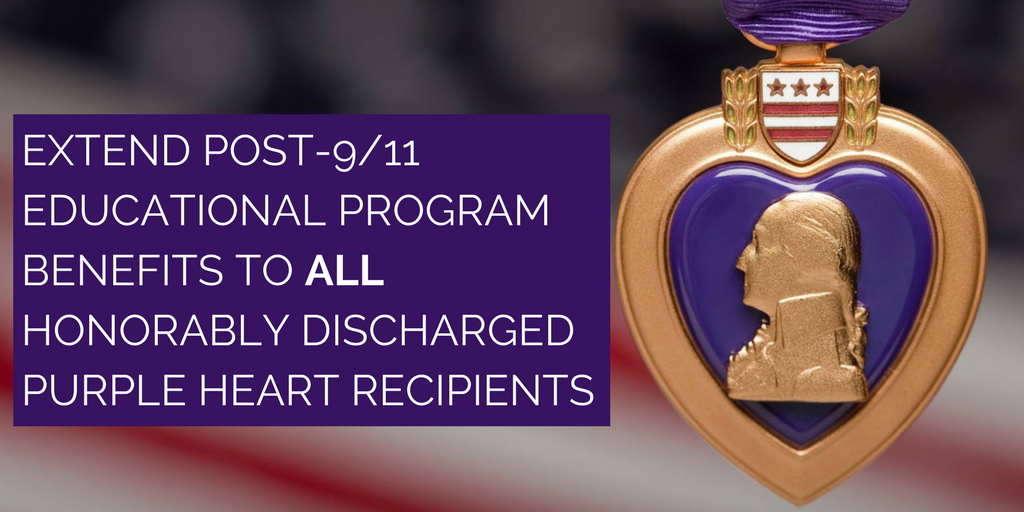 H.R. 1379, extends benefits under the Department of Veterans Affairs' Post-9/11 Educational Assistance Program to all honorably discharged Purple Heart recipients, regardless of duration of service. Purple Heart recipients have made some of the most tremendous sacrifices in service to our nation. Whether veterans use these benefits to fund college classes, vocational school, or on-the-job training, this bill will make it easier for them to get the skills and training they need to transition to civilian life.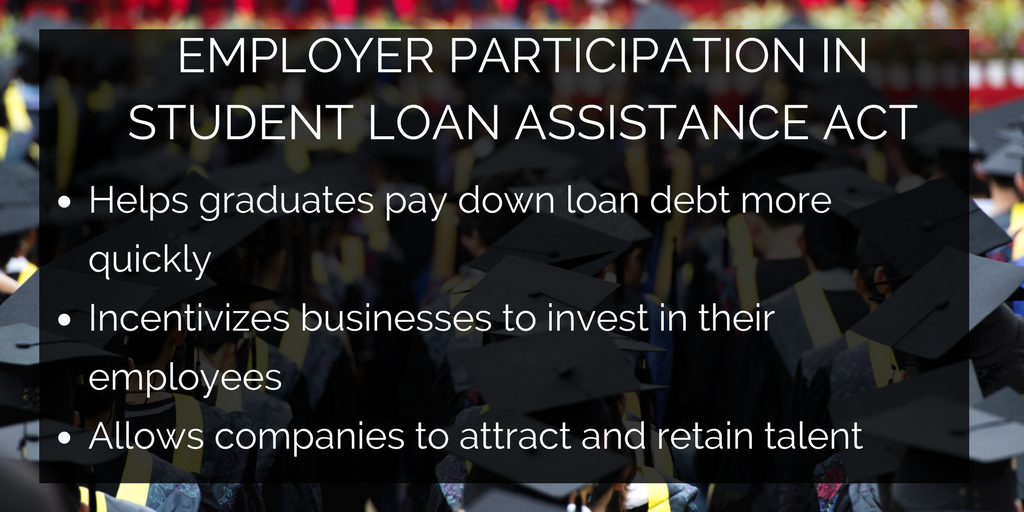 The Employer Participation in Student Loan Assistance Act would help address rising student debt by encouraging private employers to offer a tax-free benefit to put toward an employee's student loan debt, similar to the existing tax benefit for tuition assistance. Access to affordable higher education has made the American dream attainable for millions of Americans, and is central to our nation's competitiveness and success. The bill will help speed up the repayment process so graduates can begin to make investments such as buying a home, starting a family, or saving for retirement.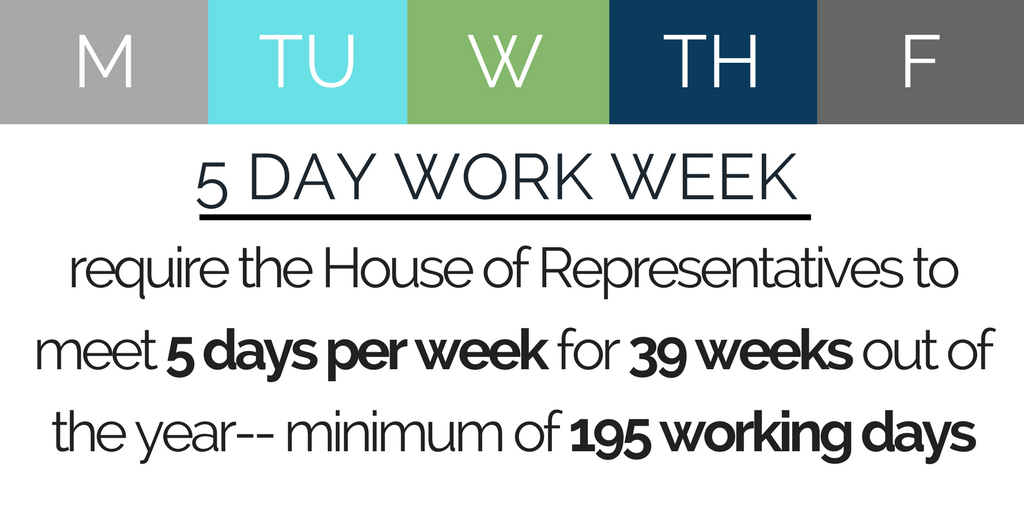 The 5 Day Work Week resolution would require the House of Representatives to meet 5 days per week for 39 weeks out of the year, for a minimum of 195 working days. In order for Congress to pass a budget to fund important priorities, advance policies that grow our economy and be a consitutional check on the Trump adminstration, it has to show up to work first.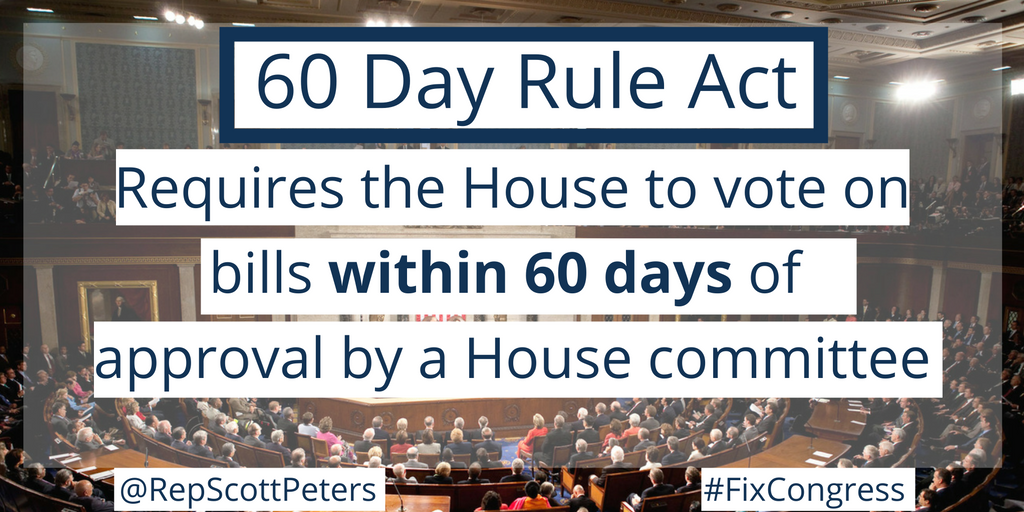 The 60 Day Rule Act would require any bill approved by a House committee to be voted on by the entire House of Representatives within 60 days of it passing committee. It shouldn't be up to just a handful of leaders to decide which bills are worthy of consideration. Any bill that is good enough to get passed by a bipartisan committee deserves to get a vote in the House. It's time to get government working for the people again. 
Bills I have introduced in the 114th Congress (began 1/6/15):
--------------------------------------
To see a list of legislation I introduced in the 113th Congress (2013-2014) click HERE.