Housing & Homelessness
Overview:
San Diego has a housing and homelessness crisis. Rents are rising, while wages remain stagnant, and when people can't make ends meet and don't have support networks to care for them, they often lose their homes. We need to build more housing for people of all income levels in a way that's thoughtfully planned for our communities. To address housing insecurity and homelessness, we should implement a coordinated and dedicated plan that gives people the resources and tools they need to find and sustain housing.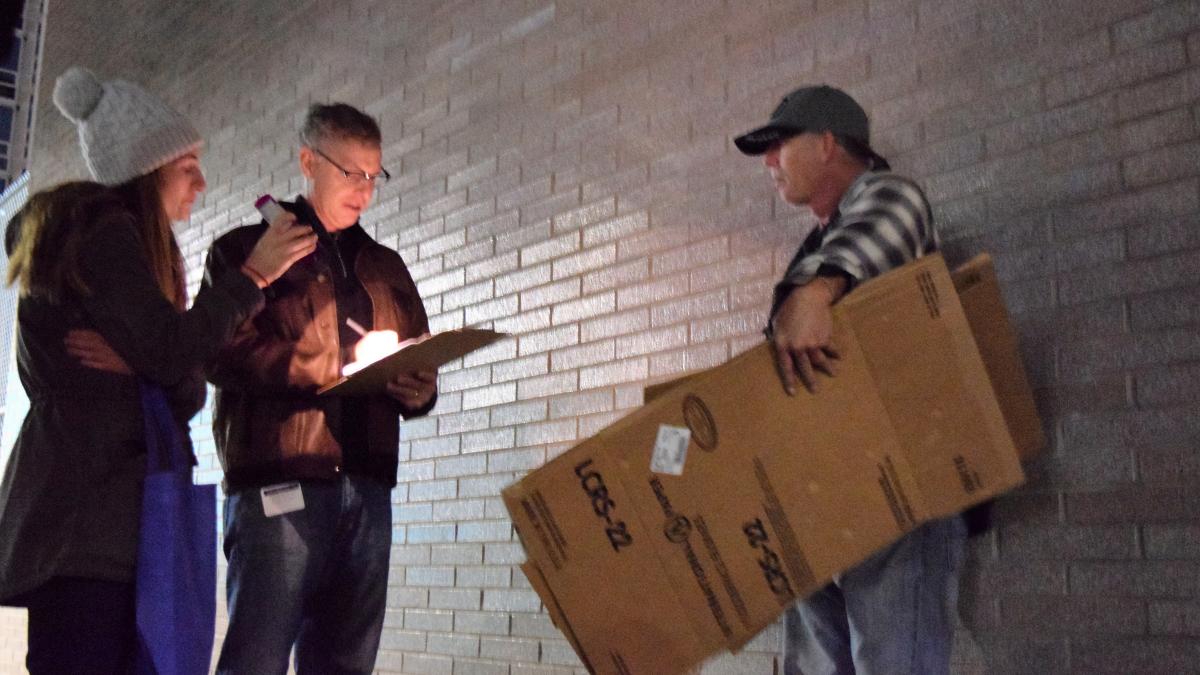 Supporting San Diego's Housing Market:
San Diego's population is growing at a far greater rate than its housing supply. The San Diego region needs at least 13,500 new homes each year to keep pace with the demand for housing. In 2021, only 4,095 new building permits were authorized, falling grossly short. Additionally, housing costs in San Diego remain 115.6% above the national average. Scott is working to incentivize more housing development as well as efforts to improve access to homeownership by:
Introducing the Build More Housing Near Transit Act, which would encourage the construction of low and middle-income housing in transit-served, walkable locations.
Writing an op-ed in the San Diego Union-Tribune highlighting the need to modify CEQA to create vibrant, transit-rich neighborhoods.
Supporting the 2022 funding bill, which provided record investments for housing and homelessness, including:
Expanding Access to Benefits and Care
It is essential to provide supportive services for individuals experiencing homelessness as they work to find permanent housing. Scott is dedicated to improving access to these services by:
Introducing the Fair Housing Improvement Act, which would ban source of income discrimination in housing nation-wide.
Securing $33,008,616 in FY22 for the City of San Diego and the County of San Diego's Continuum of Care Program, which provides funding to the local government to quickly rehouse those at risk of homelessness and promotes access to vital programs.
Leading the $107 million Youth Homelessness Demonstration Program request which funds innovative partnerships to help youth experiencing homelessness.
Securing $1,500,000 for the City of San Diego to convert a publicly owned office space into a 45-bed homeless shelter.
Introducing the Rent Relief Act, which would provide a refundable tax credit to individuals who spend more than 30% of their income on rent.
Introducing and passing into law the bipartisan Veteran HOUSE Act, to expand eligibility for HUD-Veterans Affairs Supportive Housing (HUD-VASH) vouchers for veterans who have other-than-honorable discharges. Veterans with OTH discharges currently cannot obtain housing vouchers since they cannot use the supportive services from the VA as required by the HUD-VASH program.
More on Housing & Homelessness
December
2022
July
2022
June
2022
March
2022
November
2021
July
2021
April
2021
February
2021