Art Competition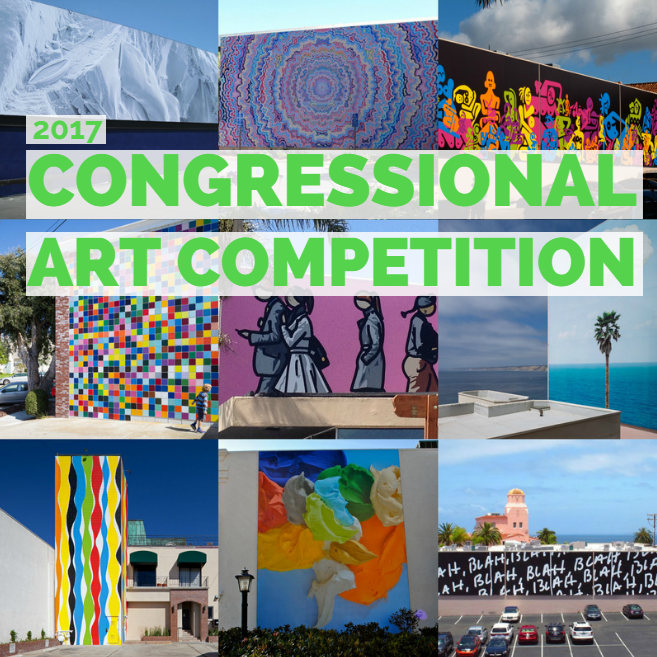 San Diego High School students are invited to enter the Congressional Art Competition for a chance to have their artwork hang in the U.S. Capitol for one year.
We are now accepting submissions for the 2017 Congressional Art Competition, An Artistic Discovery, which is open to all high school students in the 52nd Congressional District. The Competition began in 1982 to provide an opportunity for members of Congress to encourage and recognize the artistic talents of their young constituents. Since then, over 650,000 high school students have been involved with the nationwide competition.
As a former board member of the Museum of Contemporary Art San Diego and a leader in the Murals of La Jolla effort, I am excited about our fifth year of providing this amazing opportunity. It is a chance to celebrate and showcase the artistic talent and creativity of students in San Diego, Coronado, and Poway, and also encourage students to explore their creativity in a way that will foster a lifelong love of the arts.
I have asked local leaders in San Diego's arts community to serve on the judging panel to select this year's winner - who will be invited to spend a day with me in Washington, D.C. This trip will celebrate the unveiling of the 2017 student artwork exhibition where his or her piece will be hung in our nation's Capitol for one full year. It was a wonderful experience to join last year's winner, Lauren Zhang of Westview High School, at the reception where her work was revealed, so I highly encourage students of all artistic talent to participate.
I look forward to receiving your submissions and seeing the original work of emerging artists throughout our community. If you have any questions about the competition or submission guidelines please contact Kiera Galloway in my San Diego office at 858-455-5550.
The deadline for submissions is now closed. Check back soon for details on this year's winner and where to view all the submissions.
2016 Winner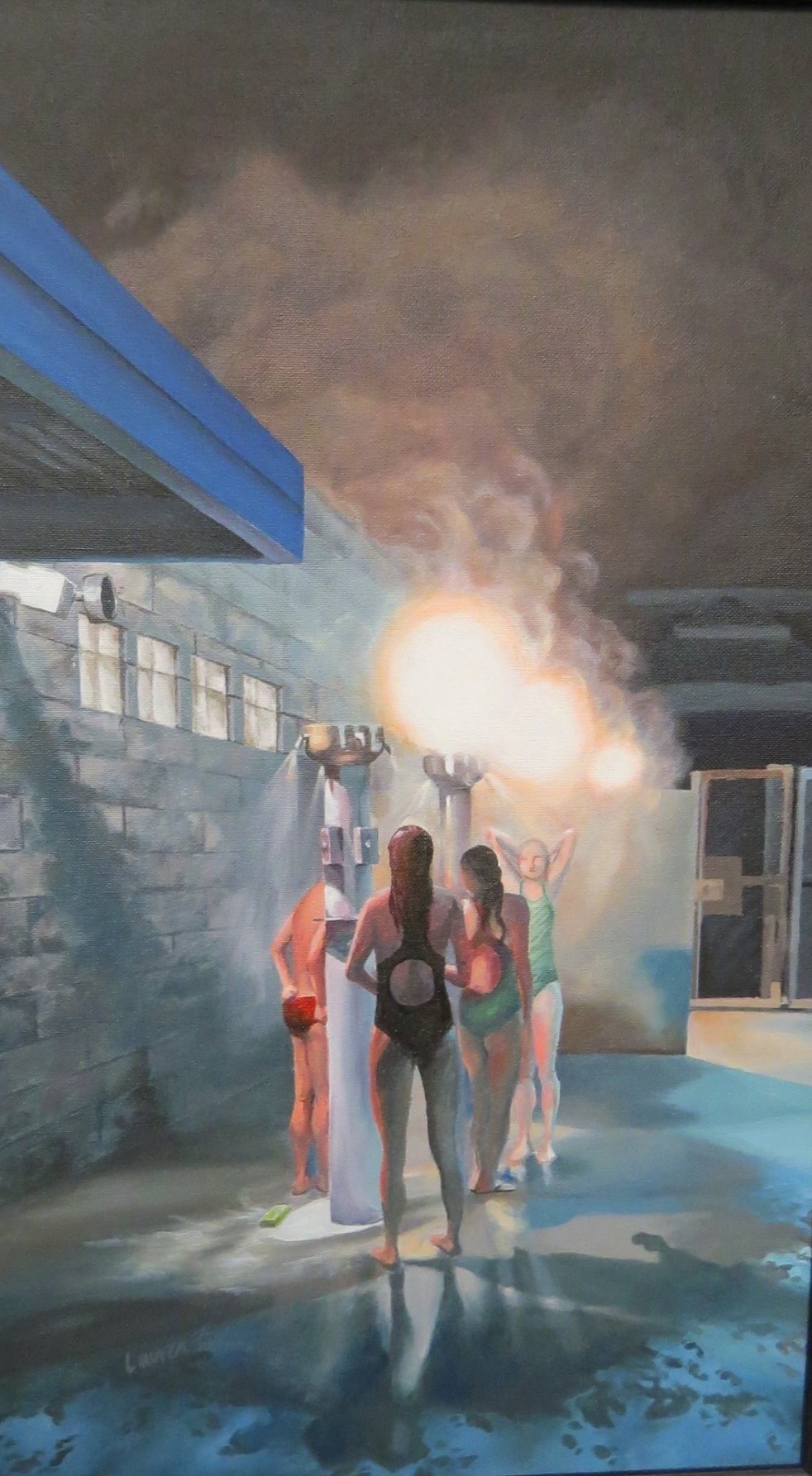 Lauren Zhang
11th Grade, Westview High School
"Cooling Down"
Medium: Acrylic