App Challenge
The Congressional App Challenge aims to engage students' creativity and encourage youth participation in science, technology, engineering, and math (STEM) fields. Established in 2013, the nationwide competition highlights the importance of STEM education for upcoming generations as they prepare to enter the contemporary, tech-driven world. The winning app will be featured on the U.S. House of Representatives' website and displayed in a special U.S. Capitol exhibit along with the winners from other states and districts.
As a strong supporter of STEM education, I believe the most important investment we can make is in the next generation who will go on to power San Diego's innovation economy. The competition is a chance for students to develop STEM skills, embrace their creativity, learn about the variety of STEM applications, and recognize the limitless possibilities of coding and computer design.
Middle and high school students from San Diego, Coronado and Poway are invited to compete by designing, creating and showcasing their very own software application. The apps can be made for mobile, tablet or computer devices and can be constructed on any platform of their choosing.
If you have any questions about the competition or submission guidelines please contact my San Diego office at 858-455-5550.
Can I Participate?
The Competition is open to San Diego high school and middle school students. Individuals submitting on behalf of teams must meet the eligibility requirements for individual contestants.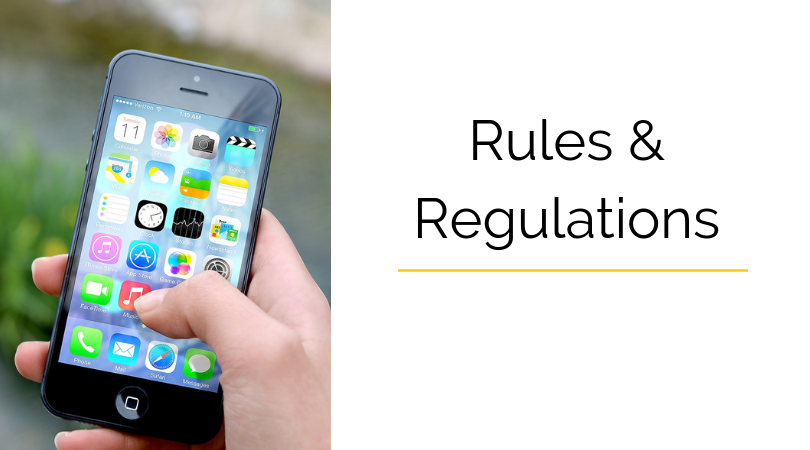 How Can I Enter?
All entries must be an original in concept, design, and execution.
2019 Winner
Mika Okamoto created "CERA" which stands for Classroom Easy Random Arrangements, and is an app for teachers which selects students and groups students randomly.
Resources for Students and Teachers
Scratch a simple visual programming language
Alice is used to create 3D animations
Development Kits: