Rep. Peters Announces Winner of 2015 Congressional Art Competition
Rep. Peters Announces Winner of 2015 Congressional Art Competition
SAN DIEGO – Last evening, U.S. Congressman Scott Peters hosted a reception, attended by more than 100, for the participants of the 52nd District's Congressional Art Competition and their families. At the event, held at The Athenaeum Music and Arts Library in La Jolla, Rep. Peters announced Carolyn Chu had been selected by the judging panel as the winner and Rachel Liu had won the fan favorite competition.
"Congratulations to Carolyn and Rachel and thank you to all the students who submitted their creative pieces to the competition. The arts and design allow students to develop creative problem solving abilities, which employers list as one of the top five skills that will become increasingly important over the next 5 years," Rep. Peters stated. "Our great panel of judges also deserve a shout out for their work again this year."
The winning entry, as judged by a panel of local art experts, was "14 Second Daydream" by Carolyn Chu of Torrey Pines High School. Her work will be displayed in the United States Capitol Building for the next year.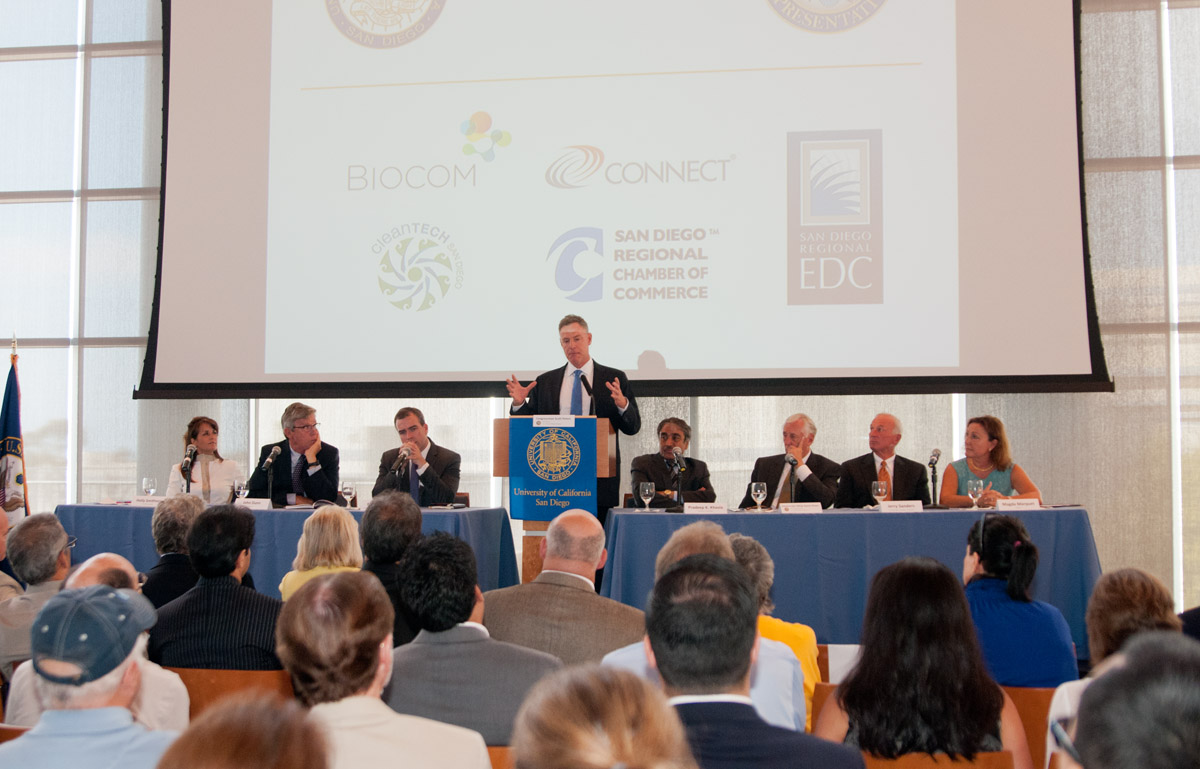 Winner Carolyn Chu's piece "14 Second Daydream"
The fan favorite, as determined by the most 'Likes' of the image on the Congressman's Facebook page was "Giant Down Below" by Rachel Liu of Canyon Crest Academy. Her work will be placed on display at Congressman Peters' District Office near the UTC Mall.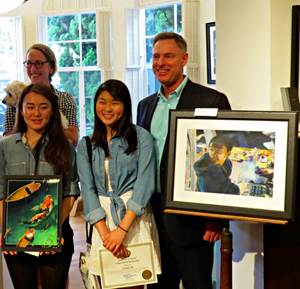 ###