Congressman Peters Hosts Service Academy & ROTC Information Night
Congressman Peters Hosts Service Academy & ROTC Information Night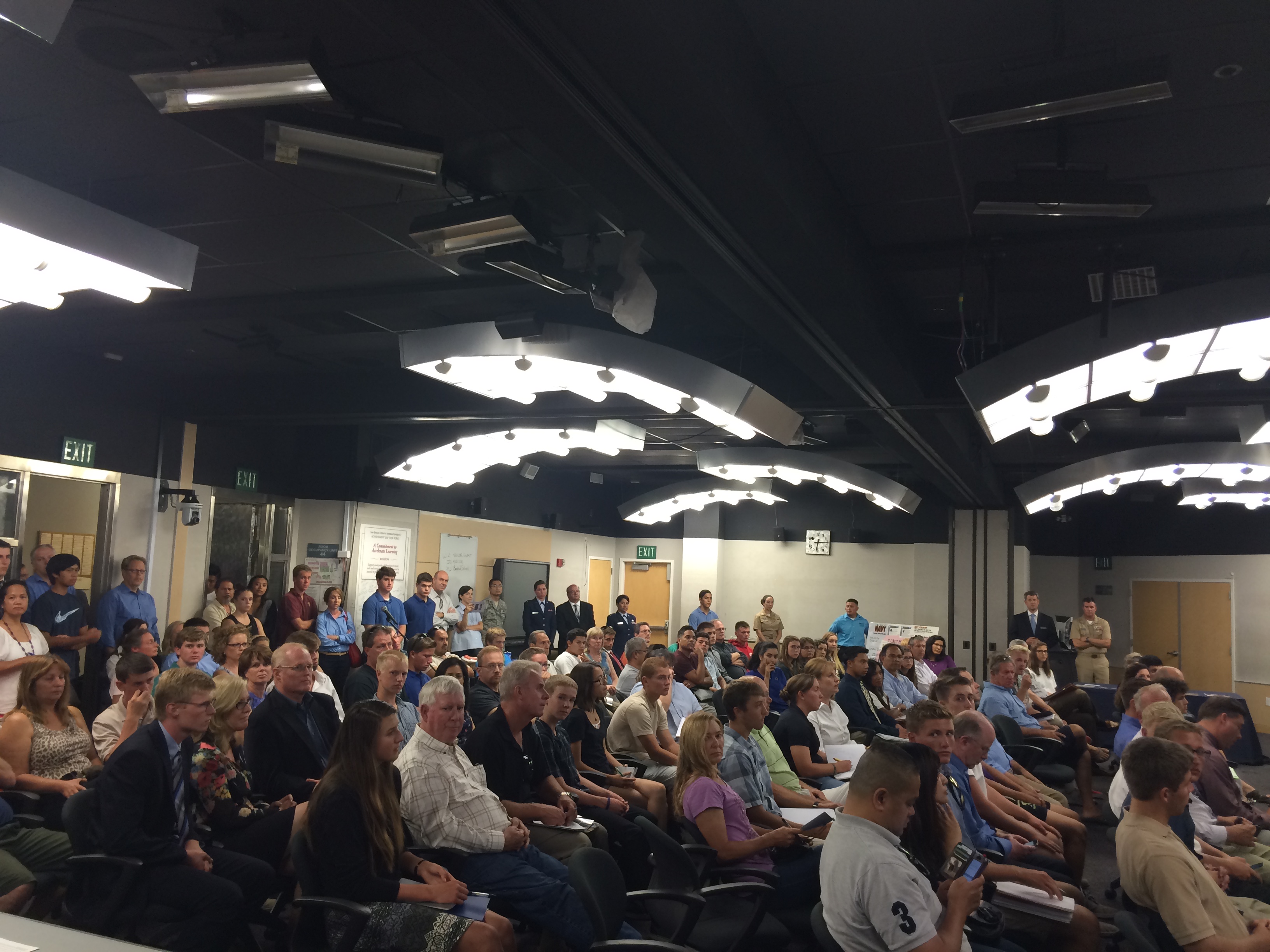 SAN DIEGO – This evening, Congressman Scott Peters (CA-52) hosted an information and resource event for high school students in the 52nd District interested in applying to one of the Service Academies or college ROTC programs.
"I'm proud to nominate exemplary young men and women from the 52nd District each year to our nation's service academies, where they will be trained as leaders to protect and serve our country," Rep. Peters said. "Attending a service academy or an ROTC program, and serving in the United States military, is a commitment and an honor that no one can take lightly. Providing information and resources about the service academy or the ROTC experience allows students to decide if this is the right path for them."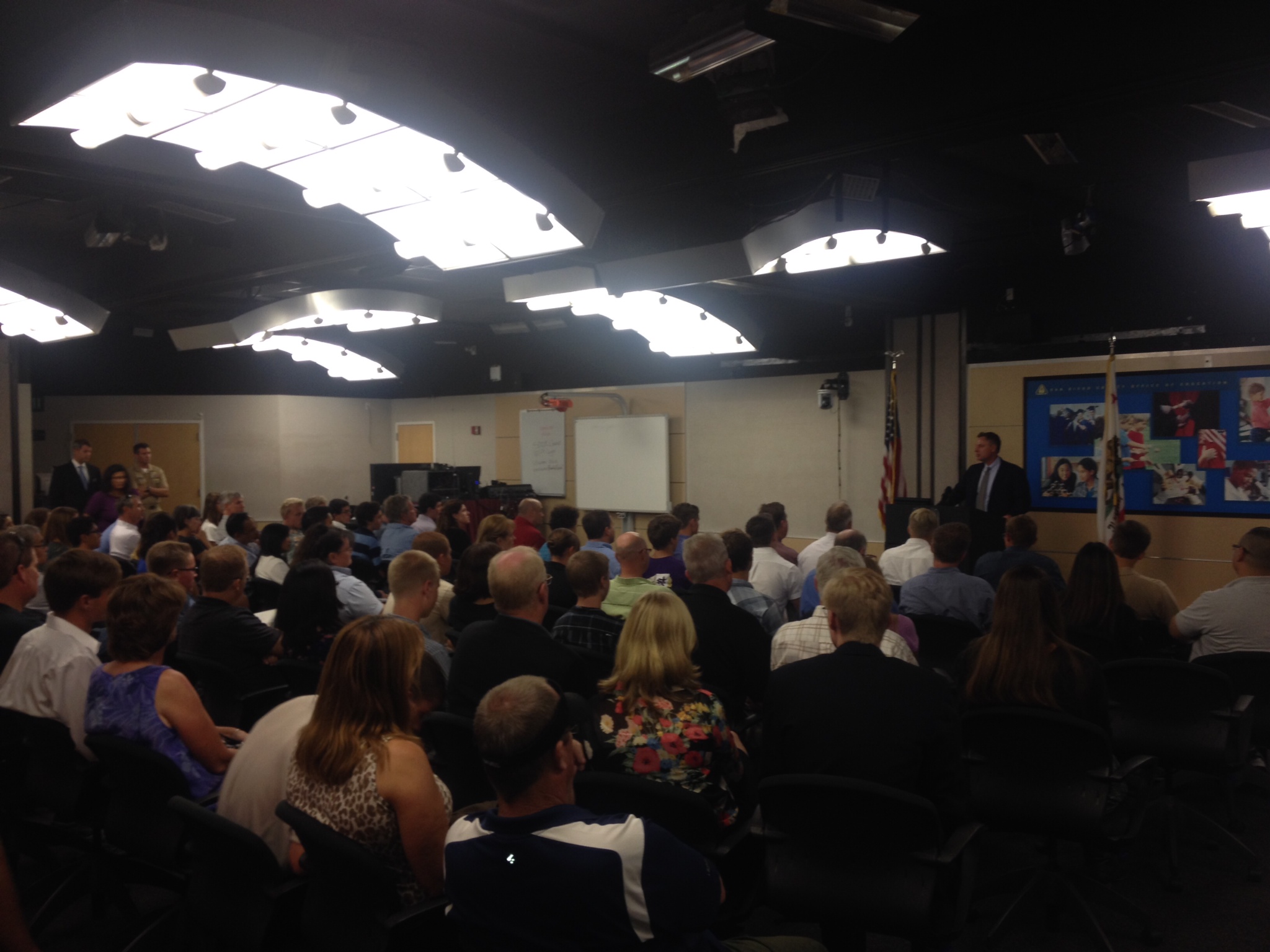 Held at the San Diego County Office of Education, the event featured admissions counselors from the United States Military Academy at West Point, United States Naval Academy, United States Air Force Academy, and the United States Merchant Marine Academy, and representatives from various college ROTC programs. After Congressman Peters' opening remarks, his staff was also on hand to answer specific questions about the Congressional nomination process.
More information, including the required application to Rep. Peters' office for nomination, can be found on Congressman Peters' website by clicking HERE.
The deadline for submitting a nomination application to Congressman Peters' office is 4:00PM on Friday, October 31st.
###